Looking for a reliable and discreet approach to "read my boyfriend's texts"? Guys are foreseeable creatures, should you realize that he's behaving oddly and delivering plenty of texts, chances are he's cheating or at the best has something to pay for. Clearly, it is not better to jump to conclusions and possibly you've trust issues to function on. However, it's easier to uncover the truth now rather to become sorry later. Here's the easiest method to discreetly read his messages without triggering his accusations or letting on you will know something is going on.
The Simplest Way To "Read My Boyfriend's Texts"
What's the large fuss about studying his messages? Just get his phone as he is not searching and search if he's got any suspicious messages right? Well if he's completely stupid that could work, however when he's cheating he'll no less than be smart enough to delete the messages he doesn't would like you to see. He might be confident enough to hands his phone for you to certainly "prove" that he's faithful. Clearly, due to the fact there's nothing online it doesn't prove anything. You have to do your individual checks to make certain.
The simplest way to check is clearly to employ a mobile monitoring program. Nowadays, apps are very popular and you'll do all sorts of things inside your phone together, from winning contests in managing your weekly budget. Handful of people realize you could install apps towards the phone that could monitor all the activity around the telephone though, which is used in your favor to watch your boyfriend's phone. Anything you do is install a particular application on his phone that will remain undetected, and incredibly rapidly whatsoever you can see all his texts, those he deletes.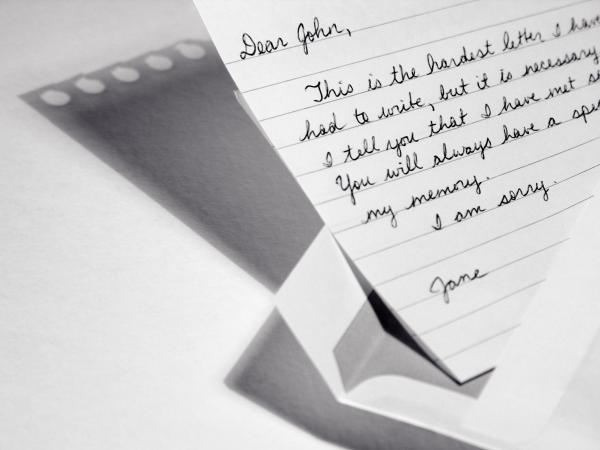 The Most Effective Application To "Read My Boyfriend's Texts"
Personally, I recommend Mobile Spy to "read his texts". It is a application that won't only enable you to do that, furthermore, it allows you to certainly monitor his call logs, his photos, videos in addition to track his hourly Gps navigation navigation location too. You cannot fail using this application, and you'll even get yourself a free 7 day trial offer to check on it working for yourself.